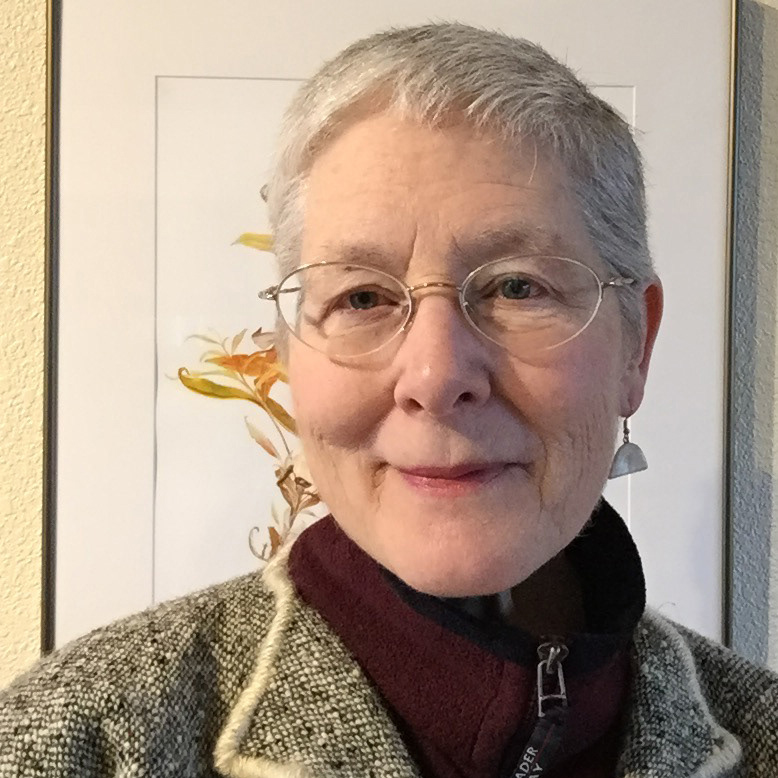 Early in my career as a psychotherapist, a colleague introduced me to Focusing. Since then, Focusing has been an invaluable asset in my work as a psychotherapist and clinical psychologist. For me, Focusing has provided a sound theoretical and practical basis for successful practice.
I deepened my understanding of Focusing in mental health by participating in many seminars with Eugene Gendlin, PhD, author of
Focusing-Oriented Psychotherapy
, both in person and online.
In 1996 I became a Certified Focusing teacher. In 2013 I began consulting with other clinical providers on how to include the principles of Focusing-oriented psychotherapy into their practices. 
I guide mental health and other human service providers on how to use Focusing to support growth and change, even in cases of longstanding, recurrent difficulties. Focusing can provide a way to help people get unstuck and start moving forward. I'd like to show you how it can help you and the people you work with. 
​​​​​​​
Scroll down for more details about Focusing in psychotherapy and my services.